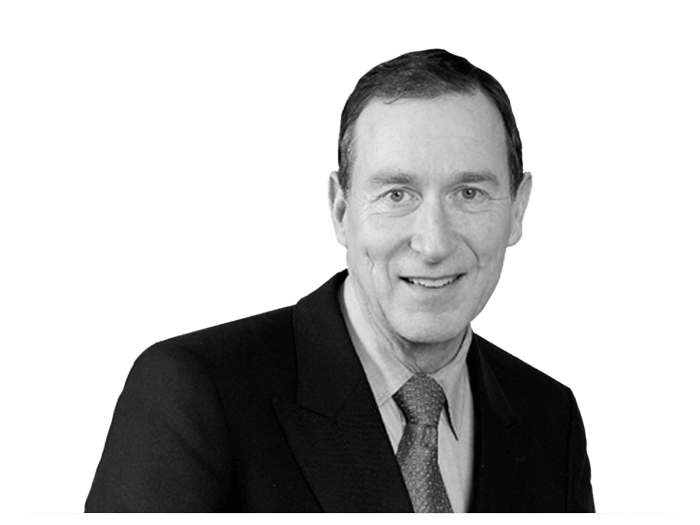 1973 - Titus Established
Titus, founded by the current Group Chairman Robert Appleby, started as a distributor of screws to the UK furniture industry in the early 1970s. Five decades later, Titus is a global player, specialising in precision component design and engineering innovations. It has a 25 % global market share in cabinet connectors and a growing market share in concealed hinges. Titus is providing damping solutions for household appliances and establishing its position as multi-slide precision die casting specialist.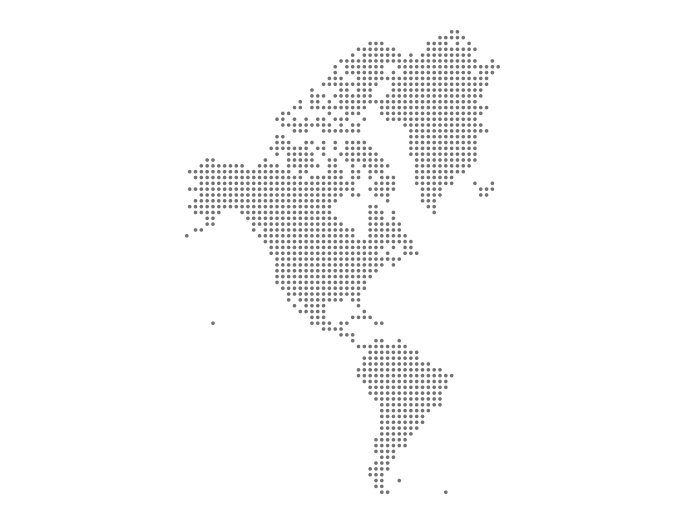 1980 - Titus Opens its US Office
Titus expands to the United States market and opens a manufacturing facility there in 1986. It has since become an almost exclusive supplier of volume cabinet connectors to the US ready-to-assemble furniture industry.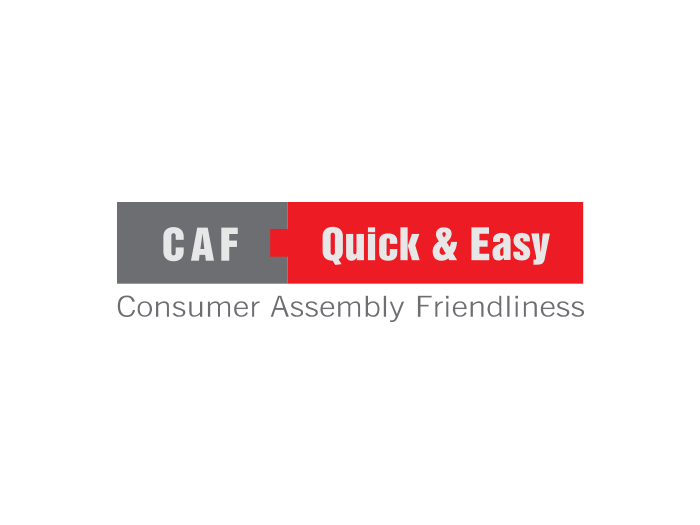 1990 - Implementation of our Customer Assembly Friendliness (CAF) Concept
The CAF concept embodies Titus' dedication for continuous innovation in our product design to achieve maximum end-consumer satisfaction. We always aim to make cabinet assembly at home easier and faster, with less parts, less different parts, less preparation and less actions.
1994 – Quickfit Dowel for Tool-Free Cabinet Assembly
Invention of the tool-free dowel insertion technology was a big step in improving the consumer experience in home cabinet assembly. Today, Titus has the widest Quickfit range applied to cam and dowel solutions, face-boring connectors (System 6) and one-piece connector Quickloc.
2005 - Titusonic Ultrasound Technology Revolutionizes Wood Bonding
Titusonic is the revolutionary fastening process for the ultrasonic bonding of wood materials without the use of adhesives. The process is fast, highly productive, and clean. It offers exceptional cabinet strength and can be applied to rigid cabinets and hollow core boards.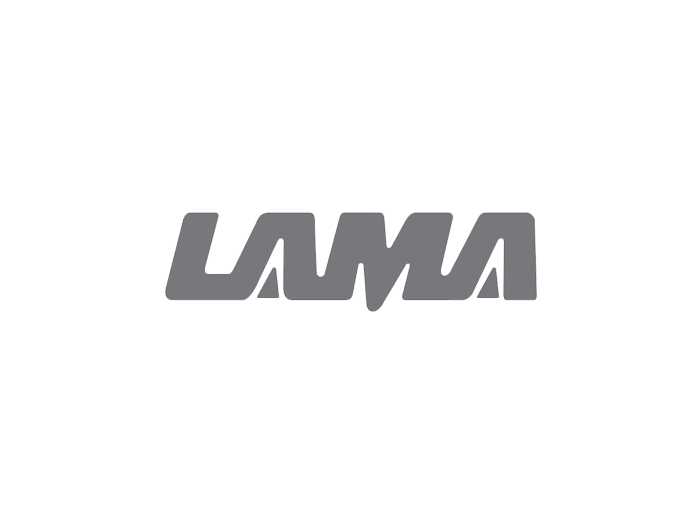 2006 – Titus Merger with Lama Dekani in Slovenia
With the acquisition of the Slovene company Lama Dekani, Titus relocates its manufacturing to a logistically advantageous location on the Slovenian coast in the heart of Europe and expands the 'fittings for purpose' philosophy to concealed hinges.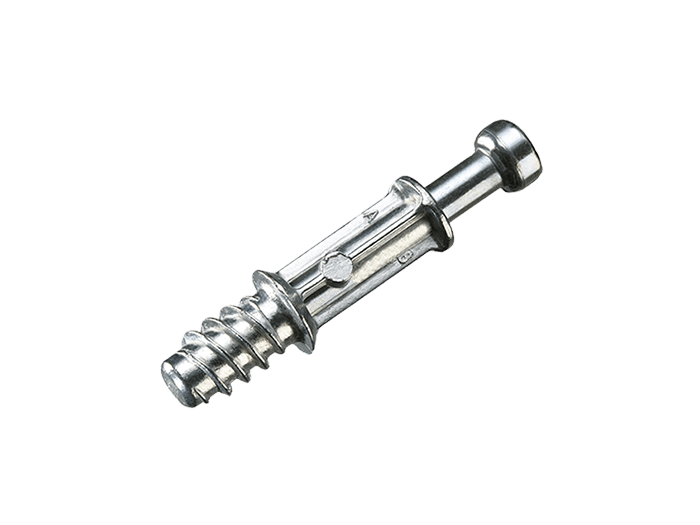 2006 - The High Performing Combi Dowel Arrives
Combi dowel is a unique dowel made of steel and a minimum of zinc. It retains Titus' high precision and dimensional consistency and adds the steel pin and head. These provide an improved drive recess for better performance with power screwdrivers. It is manufactured with a proprietary zinc overmolding process on machines built in the Titus engineering center, part of the Titus Technologies division.
2009 – Production of Multi-Purpose Titus Damper Begins
To secure a reliable and consistent damper for Titus cabinet soft closing systems, Titus designs a proprietary multi-purpose damping technology and launches its production in Dekani.
Today, Titus damper reduces noise and improves safety through numerous applications in motion control hardware, kitchen ovens, washing machines, waste bins, hospital beds, interior and exterior doors, bathrooms and more.
2010 - Launch of LamaCaster Die Casting Machines
We applied decades of experience in running four-slide die casting technology for production of zinc connectors to launch the LamaCaster family of die casting machines. With low investment costs and high levels of productivity, they offer significant improvements to producers of zinc precision components.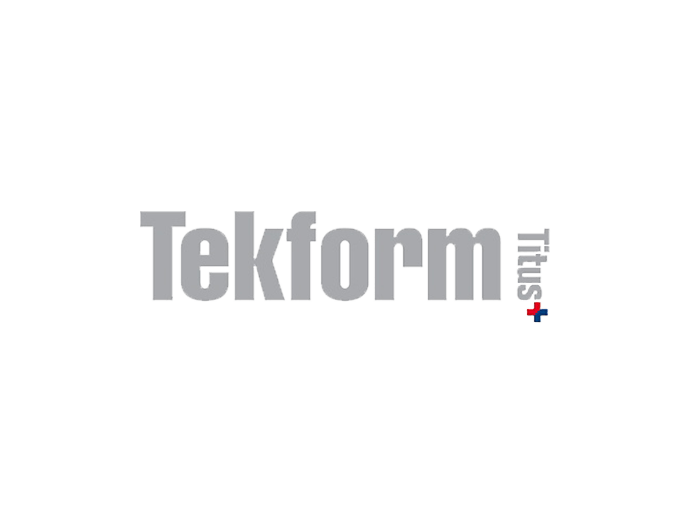 2014 - Acquisition of Tekform Australia
Titus extends its scope into distribution through the acquisition of Tekform Australia. The one-stop-shop supplier of a wide range of hardware and accessories for kitchen producers can trace its lineage back to the 1940s.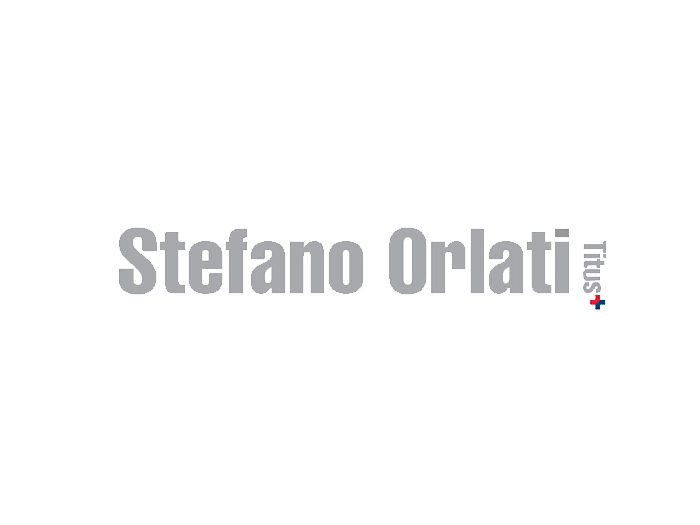 2015 - Merger with Stefano Orlati
New Zealand's Stefano Orlati has been a valued Titus' distributor, and joining forces was a natural progression. This merger allowed Titus to deliver an extended product range for the cabinet making, furniture manufacturing, shopfitting and distribution industries in Australia and New Zealand.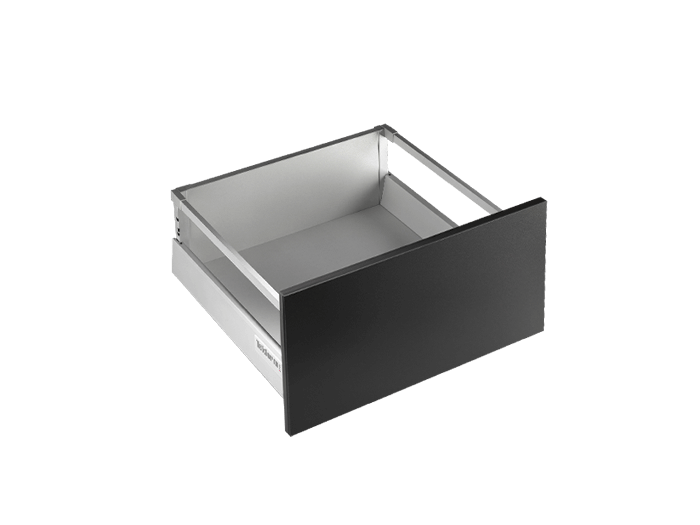 2015 - Tekform Drawer for Easy Kitchen and Bathroom Installation
Titus enhances its relevance in the kitchen segment with the launch of the Tekform drawer, a family of double wall drawers for kitchen and bathroom applications. It has since been enlarged with the second generation Tekform Slimline Drawer, featuring sleek sides and improved running properties.
2016 - T-type Concealed Hinge Launched
With its entry into the kitchen segment, Titus develops the T-type concealed hinge to meet the requirements of most demanding customers who are looking for high performance and technical excellence. With its 3Way snap-on mounting plate, T-type hinge allows for an intuitive hinge-to-plate mounting in three directions, which enhances and simplifies the mounting experience.
2017- The Quickfit TL5 Dowel for the Fastest Home Assembly Yet
Titus introduces the high-performing Quickfit TL5 'Full Metal Jacket' dowel. With greater resistance to dowel pull-out, it provides optimal strength and effective performance in MDF, chipboard and solid wood, without the use of wooden dowels. An expanding steel sleeve assures a reliable engagement in the 5 mm diameter dowel hole, thus expanding the use of tool-free Quickfit dowel insertion technology to an even wider range of applications in RTA furniture.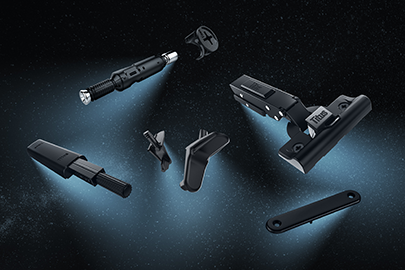 2019 - Line of Cabinet Hardware Products with TeraBlack Finish Launched
In response to the growing demand for black and dark cabinet hardware, Titus delivered a market-leading solution that combines visual appeal with genuine and valuable product benefits. The TeraBlack stands for Titus Enhanced Resistance Application. Our TeraBlack products have a light absorbing microstructure which provides a unique black, non-reflective, matte finish and a smooth uniform surface with a velvet feel. The TeraBlack finish provides exceptional corrosion resistance and consistency throughout the lifecycle of the product.