Titus Technolgies Participates in the "Future Factories" Exhibition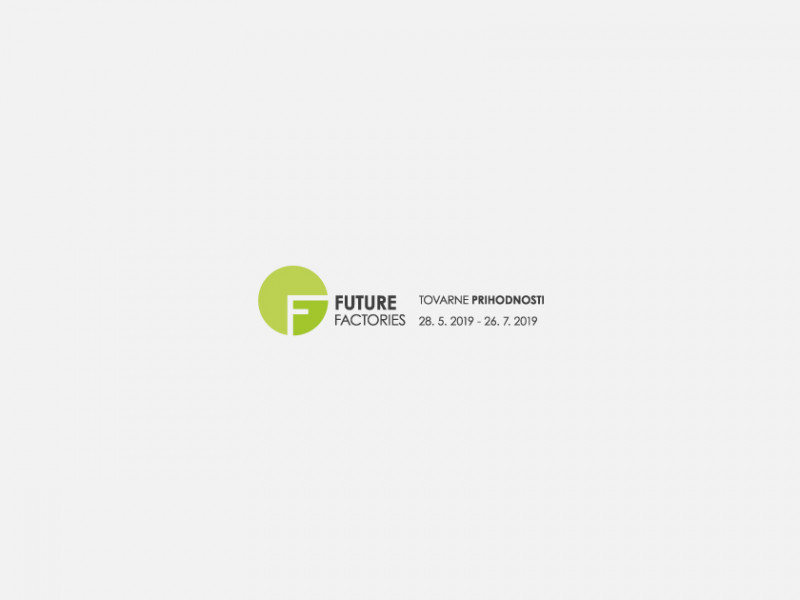 Titus Technolgies Participates in the "Future Factories" Exhibition
Factories and production processes are becoming increasingly automated and this trend naturally applies to Titus. That's why we are happy to be participating in the Future Factories exhibition which is being held from 28 May to 27 July 2019 at the Chamber of Commerce and Industry of Slovenia in Ljubljana.
Titus Technologies (Lama Automation) is one of the most innovative developers of process automation systems for a wide range of industries. We place great emphasis on research and the integration of information technologies into production supply chain management (Industry 4.0). We also collaborate with academic institutions on development projects.
You are cordially invited to visit the exhibition which also offers excellent opportunities for meetings and the exchange of good practice between participating Slovenian and international companies.