Join us at Interzum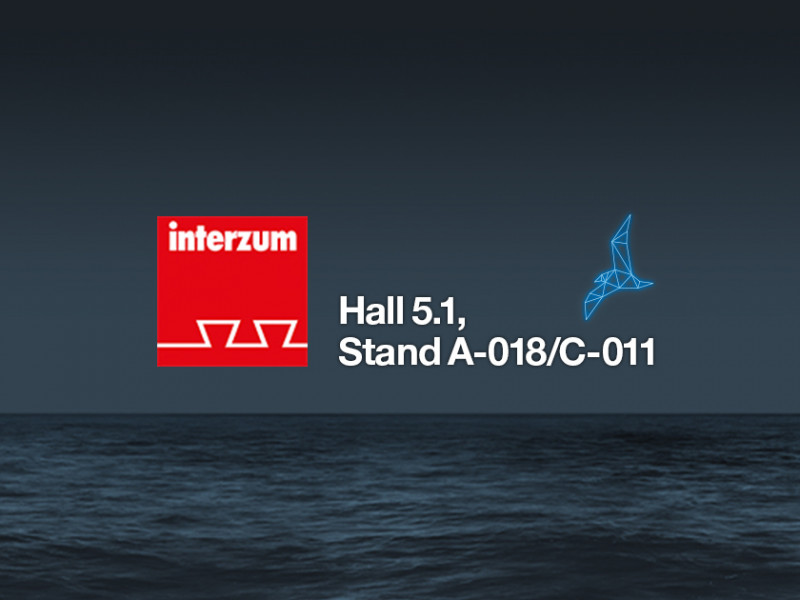 Join us at Interzum
Titus is exhibiting at Interzum, the world-leading trade fair for furniture production and interior design. Join us in Hall 5.1 on Stand A-018/C-011 to find out how our innovations in cabinet hardware, damping solutions and more can give your business a real competitive advantage. For more information or to book a meeting with a member of our team, click here.
On the stand, we'll show you how easy it is to install cabinets reliably with our innovative T-type hinges and Quickfit TL5 dowels, and how our new Tekform Slimline drawer range will help you to make your cabinets sleeker while maximising usable space.
We will also be showcasing Titus FastFit, a unique solution for pre-insertion of connectors into cabinet sides. Talk to our experts and find out how FastFit can make home assembly of cabinets 50% faster.
Household appliance and accessories designers will be able to find out how compact hydraulic damping solutions from Titus can be integrated into their products, no matter how little space is available.
We'll also be featuring Titusonic Rivet on our stand. This revolutionary technology, which replaces wooden dowels and glue, provides faster, more reliable furniture assembly.
And this year we are bringing something else very special from our home on the Adriatic coast: a piece of the Mediterranean. Don't miss out - follow the blue seagull to find the Titus stand!