TeraBlack inviting to the dark side...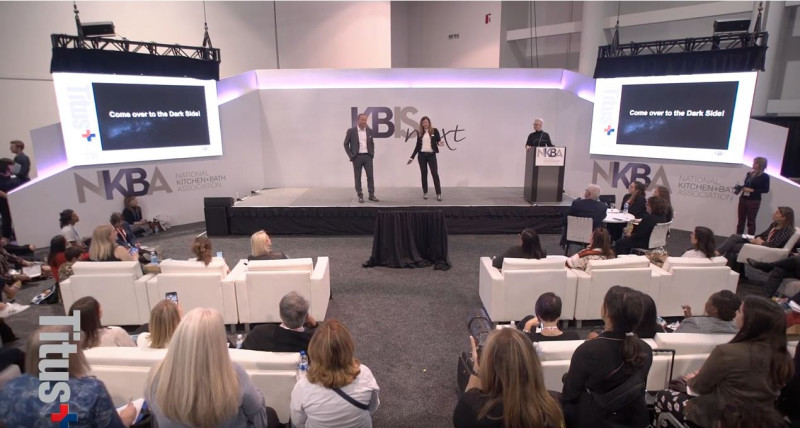 TeraBlack inviting to the dark side...
At 2020 KBIS in Las Vegas, Titus TeraBlack, the latest 'dark' line of cabinet hardware from Titus, was included in 'Best of KBIS 2020' a selection of ten most attractive innovations for kitchen and bathroom and presented at DesignBites event on first day of the show. 
An exciting new finish for a range of products that can blend in or stand out in furniture, TeraBlack has been developed to meet the rise in demand for darker kitchen and bathroom finishes. The non-reflective matt-black surface complements furniture design in kitchens, bedrooms, living rooms, bathrooms, and corporate settings. TeraBlack is more than just a colour option. The specially engineered matt-black finish also provides elevated anti-corrosion protection.
Watch the video on how Martina Kuzmic, Global Marketing Manager, and Dean Kocevar, Product Manager, present TeraBlack and find out how TeraBlack takes hardware to a higher level.