Thank you for visiting us at Interzum!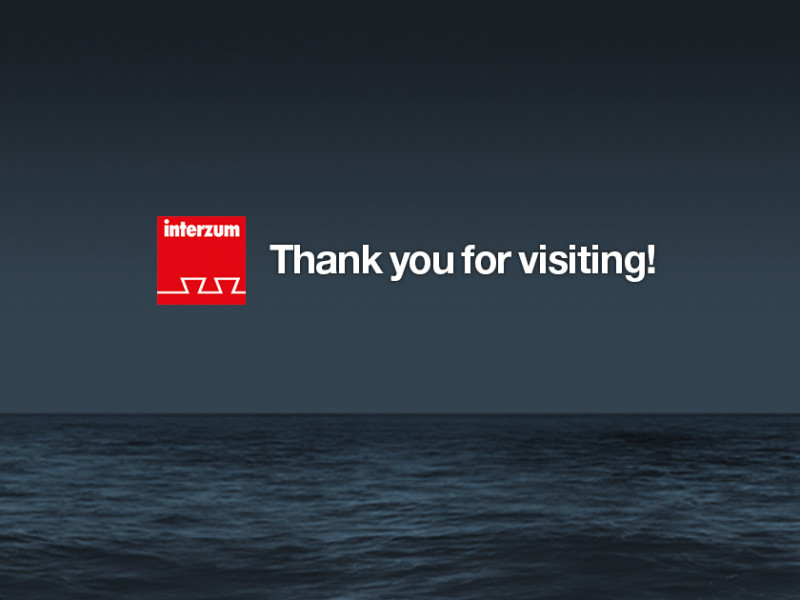 Thank you for visiting us at Interzum!
This year's Interzum fair was a very special event for Titus, and we'd like to say thank you to all those who took the time to visit our stand and to enjoy a little Mediterranean hospitality while finding out about our latest products. The stand was very busy for the whole four days of the fair, with visitors from all over the world.
Watch some of the highlights from Interzum 2019
Our T-type hinges, including the new pie-cut version for corner cabinets, attracted a lot of interest. Visitors were impressed by the reliability of these products - they have been successfully tested for 200,000 cycles - their versatility and their ease of assembly. Our Tekform Slimline drawers were also popular, thanks to their sleek appearance and space-saving design together with their intuitive and easy installation.
Among the other highlights on our stand were motion control solutions based on our innovative hydraulic dampers. These can be customised to suit a wide range of applications, even where space is very limited. Their wide operating temperature range makes them ideal for use in ovens and other household appliances, as well as in furniture.
While the products on our stand were important, we also enjoyed the opportunity Interzum gave us to meet with business partners old and new. To make these meetings even more enjoyable, we brought along a taste of the Mediterranean – local food and drink form Titus' home on the Adriatic coast in Slovenia – and this proved very popular with our visitors!
Whether you visited the Titus stand to talk business or just to say hello, thank you for stopping by. We hope you'll stay in touch, either in person or through our social media. Let's keep the conversation going!