Thank you for visiting us at SICAM and see you in Moscow, Egypt and Taiwan!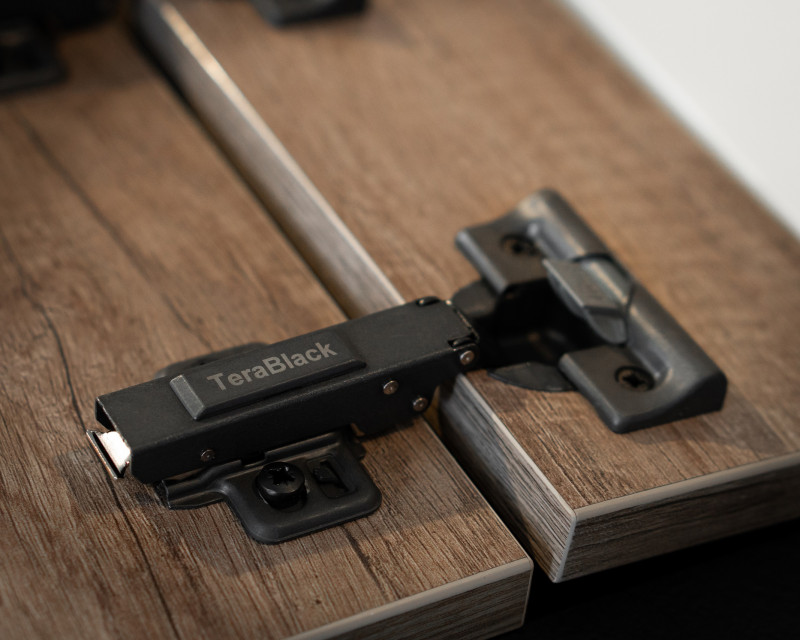 Thank you for visiting us at SICAM and see you in Moscow, Egypt and Taiwan!
Cabinet hardware expert Titus presented the latest innovations at this year's SICAM exhibition in Pordenone, Italy, which ran from 15th to 18th October. Among all the product innovations, one, in particular, stood out and generated the most attention and excitement.
With a close eye on emerging trends in the international furniture market and in response to the fast-growing demand for black or dark cabinet hardware, Titus has just launched the TeraBlack line of products. Launched in Pordenone, TeraBlack was the Titus star at the SICAM show.
Tera, which stands for Titus Enhanced Resistance Application, has a black, non-reflective finish that is not only visually appealing but also highly resistant to corrosion, uniform and consistent. Its highly uniform smooth surface with a velvet feel that emphasizes its inherent quality and reinforces its consumer appeal. TeraBlack has been specifically developed to complement and enhance all types of cabinet furniture, especially the kitchen market.
For those who missed SICAM, explore TeraBlack here.
The company also demonstrated other product innovations that are in line with contemporary trends in kitchen and RTA furniture, including a version for pie-cut corner kitchen cabinets – the latest addition to T-type hinges, the 3rd generation of B-type slide on hinge with integrated damping as well as Quickfit TL5 'Full Metal Jacket', a hand-insertion dowel for usage in multi-materials.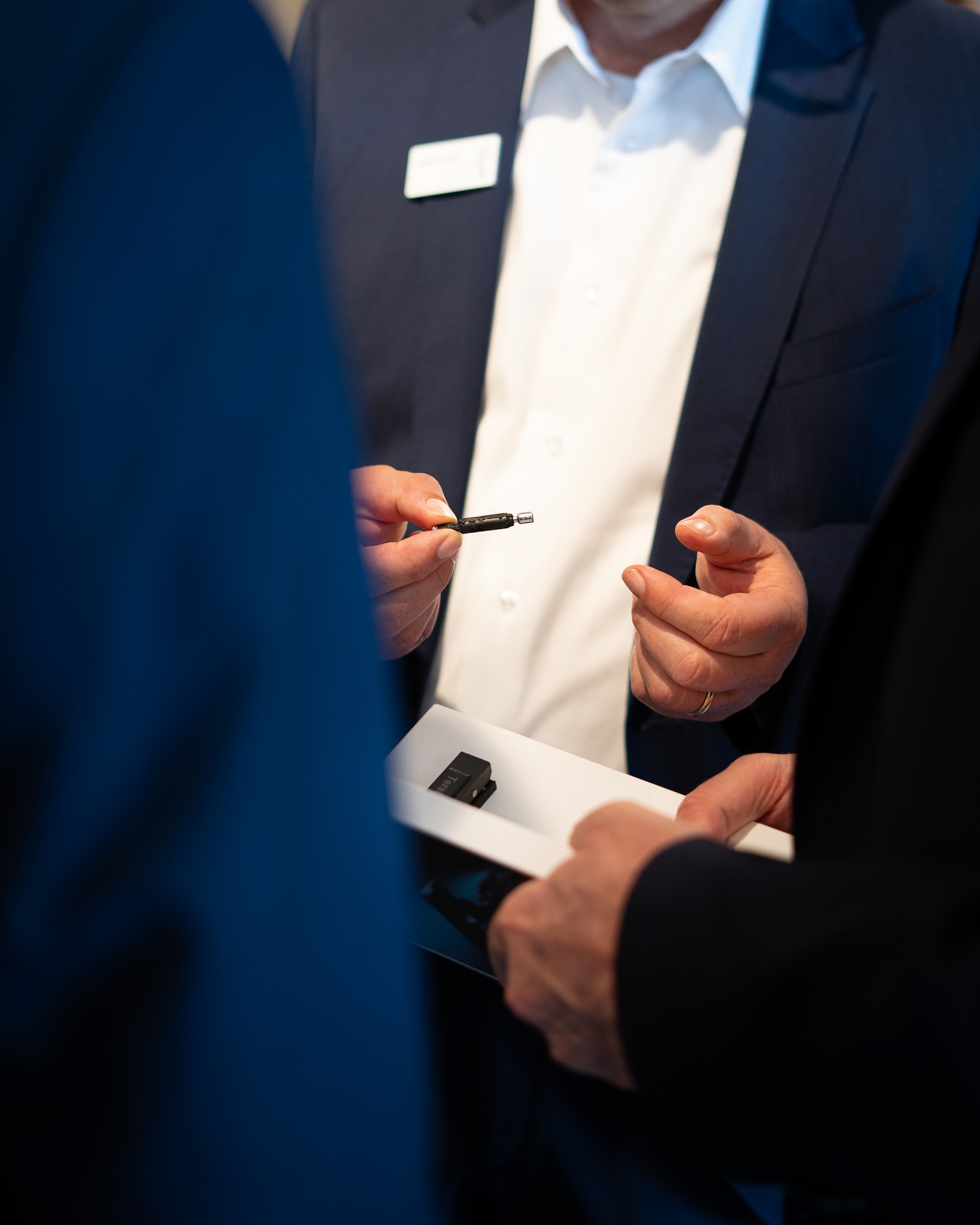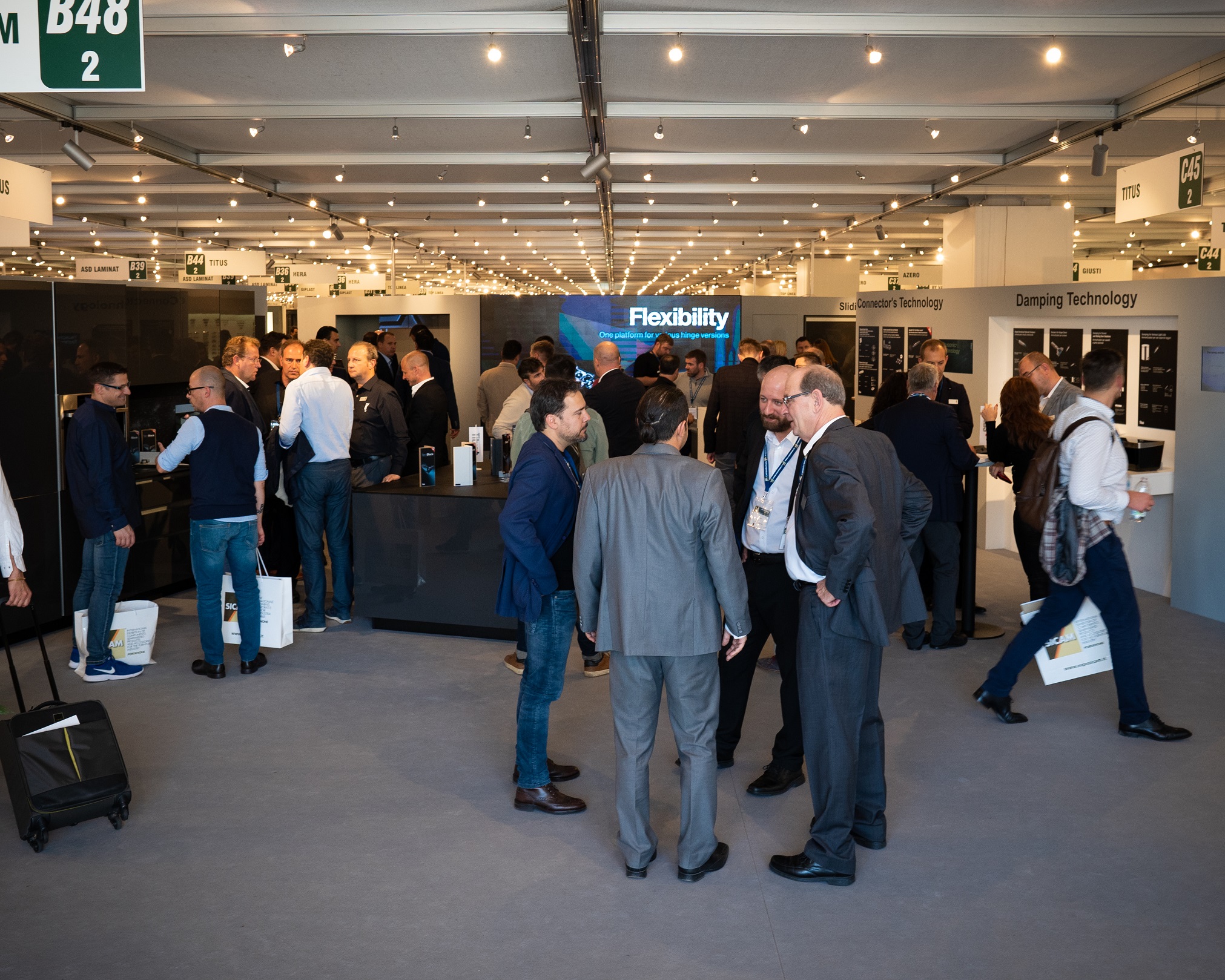 Many thanks to all who have visited Titus stand. It was a great pleasure to present our new TeraBlack line collection which was accepted with such great excitement and enthusiasm!
Please join us at our next exhibitions:
Mebel Moscow, Russia 18 - 22 Nov 2019
Cairo Wood Show, Egypt 05 - 08 Dec 2019
Taipei Building show, Taiwan 12 - 15 Dec 2019