Titus Group donates computers to local school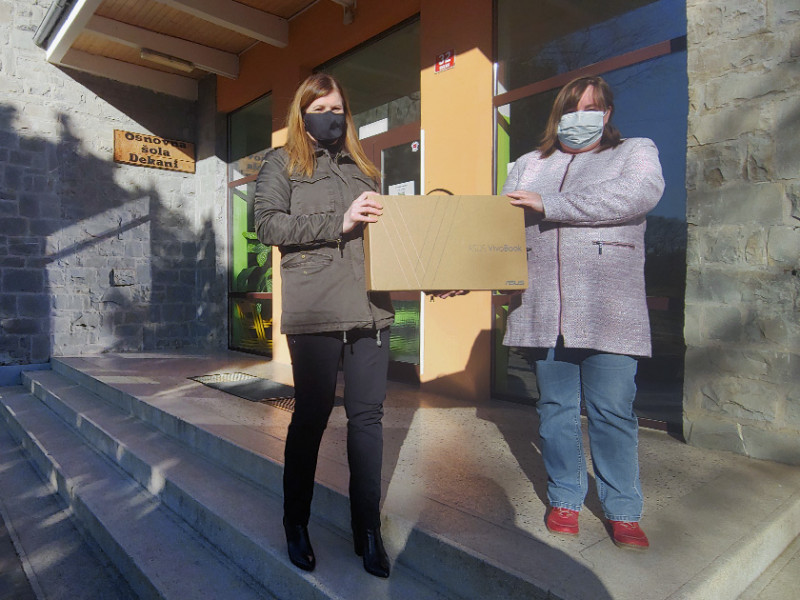 Titus Group donates computers to local school
During the pandemic, schools in Slovenia had to quickly adapt to remote learning. For some, this was easier than for others. When we heard that the local primary school in our community in Dekani, Slovenia, lacks computers, we wanted to help. We donated the Dekani primary school three new laptops.
"Our donation will help ensure that education will be available to all students of the Dekani primary school, including those who would otherwise not have access to the necessary equipment for remote learning," said Martina Kuzmič, Director of Marketing at Titus Group. Eneja Rožanec, acting principal of the Dekani Primary School, received the donation.
Titus Group's main manufacturing facility is located in Dekani, in the coastal region of Slovenia. This donation is part of Titus Group's ongoing involvement in the local community, where it has also been one of the main employers.