"20 PLUS 20 Annual List" award at Interzum Guangzhou '21 for Quickfit dowel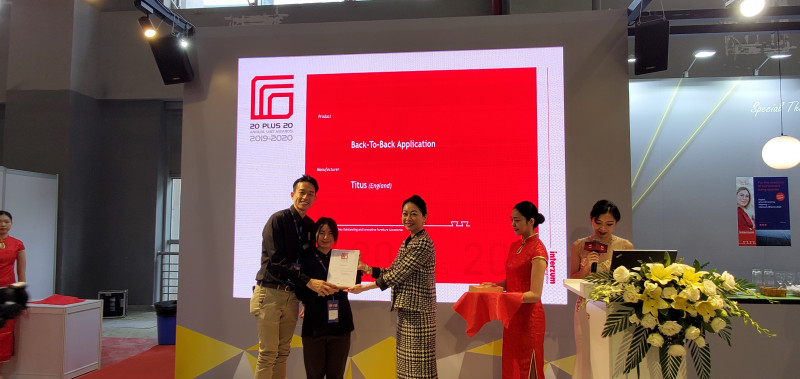 "20 PLUS 20 Annual List" award at Interzum Guangzhou '21 for Quickfit dowel
We're proudly announcing that we received the "20 PLUS 20 Annual List" award at Interzum Guangzhou 2021 show in China for Quickfit dowel for single or back-to-back applications.
"20 PLUS 20 Annual List' award that recognises and encourages product innovation in the furniture manufacturing industry honored Titus tool-less Quickfit back-to-back connector. Its 9mm sleeve length enables back-to-back application in 18mm panel thickness. Thanks to this unique characteristic, the cabinet construction requires less panels making assembly and handling of flat-pack cabinets much easier. The expanding plastic dowel sleeve enables firm fixing in the dowel hole with high resistance to pull-out and provides a consistently strong joint.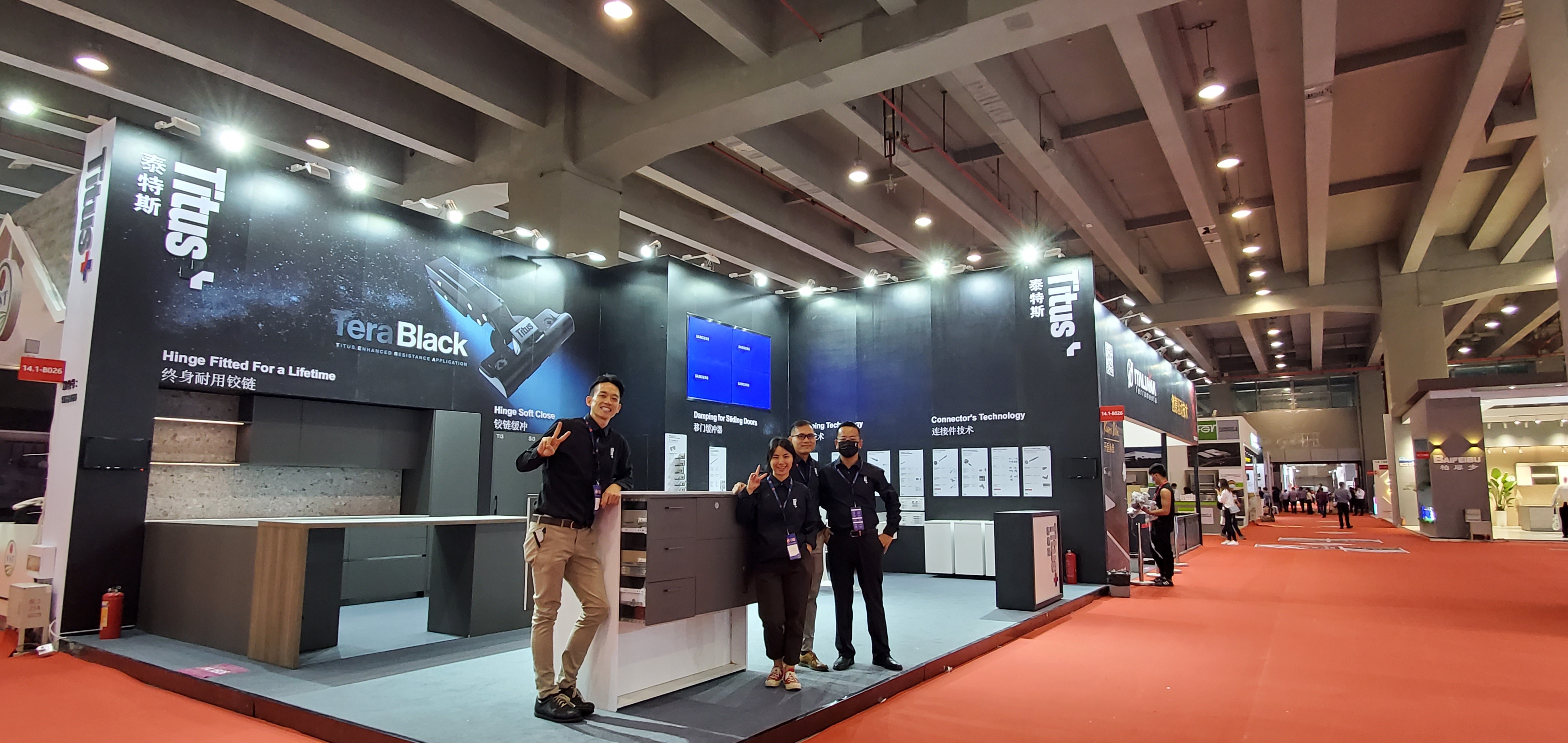 We are pleased for the award, it encourages us to continue with our pursuit of constant innovation that offers faster and easier cabinet assembly to furniture producers. Thank you all for joining us at our stand in Guangzhou!
More info about the product here.