Successful certification in accordance with ISO 28000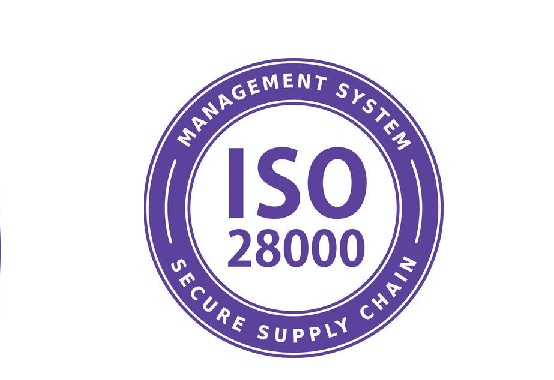 Successful certification in accordance with ISO 28000
Supply chain security is now, and will continue to be, an integral component of business and trade landscapes. 
With that in mind, in April 2020, Titus d.o.o. successfully passed certification on ISO 28000 Supply Chain Security Management requirements. The adoption of ISO 28000 provides a clear demonstration of effective corporate governance. Scope of Certification includes planning, delivery and oversight of secure supply chain management to support the design, production, sales and marketing of cabinet hardware, dampers, precision components and precision castings.
The certificate thus emphasizes high level of awareness on supply chain security among management members and among employees, wisely connected and integrated SCS requirements into existing QM as well as strong management system with good responsiveness on SCS incidents.