Titus continues successful trainings DekaniZums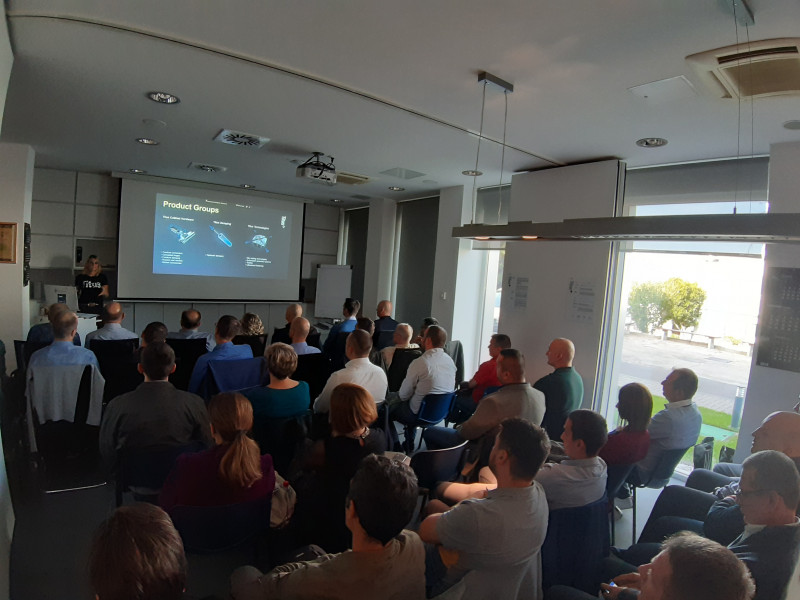 Titus continues successful trainings DekaniZums
This month in Titus Dekani we hosted South-east Europe distributors who had a chance to experience Titus hardware solutions that improve their customers' competitiveness and test the different functions themselves. 
Questions, like:
Why are so many kitchen retailers and manufacturers moving over to the T-type cabinet hinge?
Do you know how easy it is to put RTA furniture together?
Which is the most reliable soft-close concealed hinge on the market, carrying a 25% heavier door from a shallow 11.7mm drilling depth?
What is a revolutionary cam and dowel for all wood types?
How to maximize the efficient utilization of drawer space and follow the latest trends in drawers?
How to enhance the customer appeal and safety of their products?
What is the product that improved the secure closing of cabinet sliding doors?
-….
and many others were answered during the presentations and hands-on training. Distributors enjoyed the walkthrough production on a normal working day and had many interesting discussions with our product engineers.
Thanks for the visit and see you soon!